MARCH 2019
Very excited here in EF land! Going to Germany for our little tour is something we've all been looking forward to, along with the release of our new single 'Hateful Attraction'
We've new t-shirts, new badges, new posters too! Also we'll be in the UK on April 5th, can't wait! AlleyKatz in Lincoln for the Call of the Wild heats to get into the festival.
Finally we're looking forward to recording our EP in May, so it's all go!
JUNE 2018
We've been getting in some amazing reviews for our new album, from Classic Rock Magazine's track of the week to Metal Discovery Review review "Elevation Falls will be massive… it's just a matter of time." "The best vocals I've encountered in a while. This lady has a breathtaking range, both tonally and stylistically. She can turn on the rock/metal aggression as much as delivering lyrics through a delightfully smooth timbre… and everything in between…" and 'Artists In The Spotlight' " Loving this album by ElevationFalls! Hazel Jade Rogers is clearly channeling her inner Janice Joplin on songs like "Cheating Woman". This is good, solid, blues infused Rock & Roll!"
APRIL 2018
AFTER a LONG wait, numerous illnesses, and many hiccups, we finally have our album, and date of release will be 19th April. We'll be launching it at the Button Factory in Ireland & you'll be in for a real treat! Strings, Harmonica, Piano and Trumpets alongside us to give you the very best recreation of our album tracks which was recorded at Westland Studios with Producer Alwyn Walker. PLEASE COME ALONG! TICKET LINK HERE
We're also delighted to have worked with Evan Balfe from Pulse College in Dublin, to produce a cover of a well known pop song! We can't wait to let you hear it, that'll be along soon!
MAY 2017
This month sees us getting the album ready to ship out! We've some amazing artwork! Fans of EF will get to see it first, but it's AWESOME even though we do say so ourselves! New T's and merch will be on the way too
Delighted to be part of the compilation CD featuring some of the best unsigned Irish Artists out there at the moment - Check it out here: SCENE NOT HEARD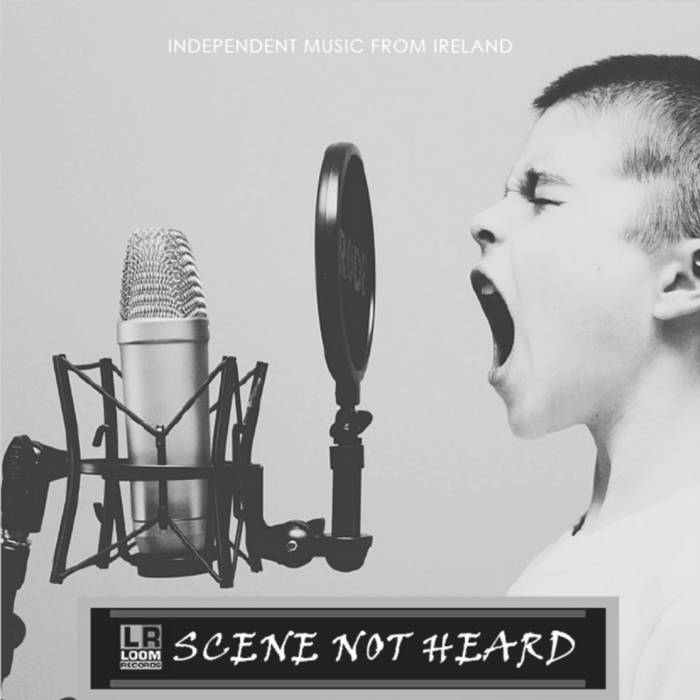 APRIL 2017
Some Awesome Reviews this month! And watch out for some very special announcements soon!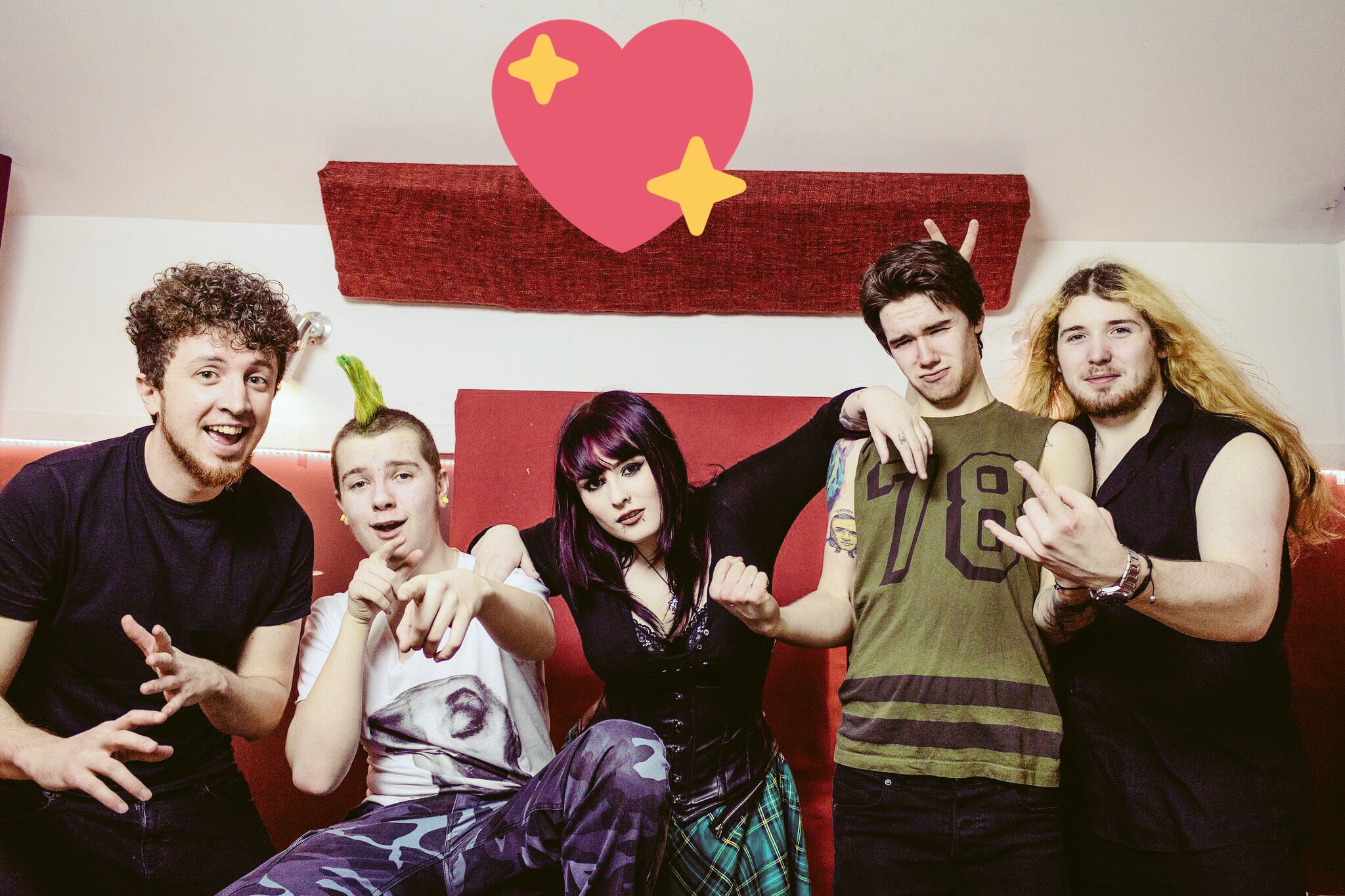 MARCH 2017
Lots of good news! ** TOUR 2017 NEWS!!! We'll be visiting UK, France, Netherlands, Belgium, Sweden and Germany from July 11th - August 5th with our New Album release (May 2017) - More details shortly! **
1.We've had our song 'Infinite Always' picked up by a publisher in the USA for Cable & TV ops!
2.More Podcasts and Interviews coming up - but this with the Rock & Metal Podcast was great fun Rock & Metal Podcast
3.Proud to be doing well in two charts! One with Radio Alliance at Number 10 in the USA & Boston Rock Radio, and NUMBER 1 with EGH Radio in the UK!
4.Busy Recording our Album with Westland Studios in Dublin and Producer Alwyn Walker, and even if we do say so ourselves.. it's sounding AWESOME! Can't wait to let this one out the bag! Expected end of April
5.Had a fantastic gig at our local venue 'Fibbers' For the Black Star Riders After Party - Check out the video! Live Video
JANUARY 2017
We've had some excellent reviews recently, and a fun interview!
1."The plaudits for vocalist Hazel Jade are undeniably appropriate and justified, in a rock sense, few would be able to match her power and range right now" Check out Remy's Music Blog Here: Remy's Music Blog
2."Dublin-based rockers Elevation Falls are so wonderfully FUN to interview that you wish SpareMin chats could go longer than 30 minutes." Fun Interview Here With Factory Fast Records NY:Factory Fast Records NY Interview
3.'That voice can really sing all notes, it is really amazing what a gifted voice. Their music has to be heard around the world, they deserve a tour around the globe' Full Review Here From the Netherlands! Chatsong Review
4."What stands out to me in this track is the variation in the vocals, it's just insane, proper talent. Nice and subtle in one part of the song and then ROCK QUEEN in another." The Juicy Mac Review
5.Hazel Jade named as one of the best vocalists of the month on Singer Universe
NOVEMBER 2016
We're very pleased to announce that our song 'Goodbye To You' is part of the soundtrack for sci-fi Thriller, 'Patient 62', which has just been released and is getting great reviews!
Patient 62 Trailers & Media Coverage Goodbye To You on SoundCloud Here